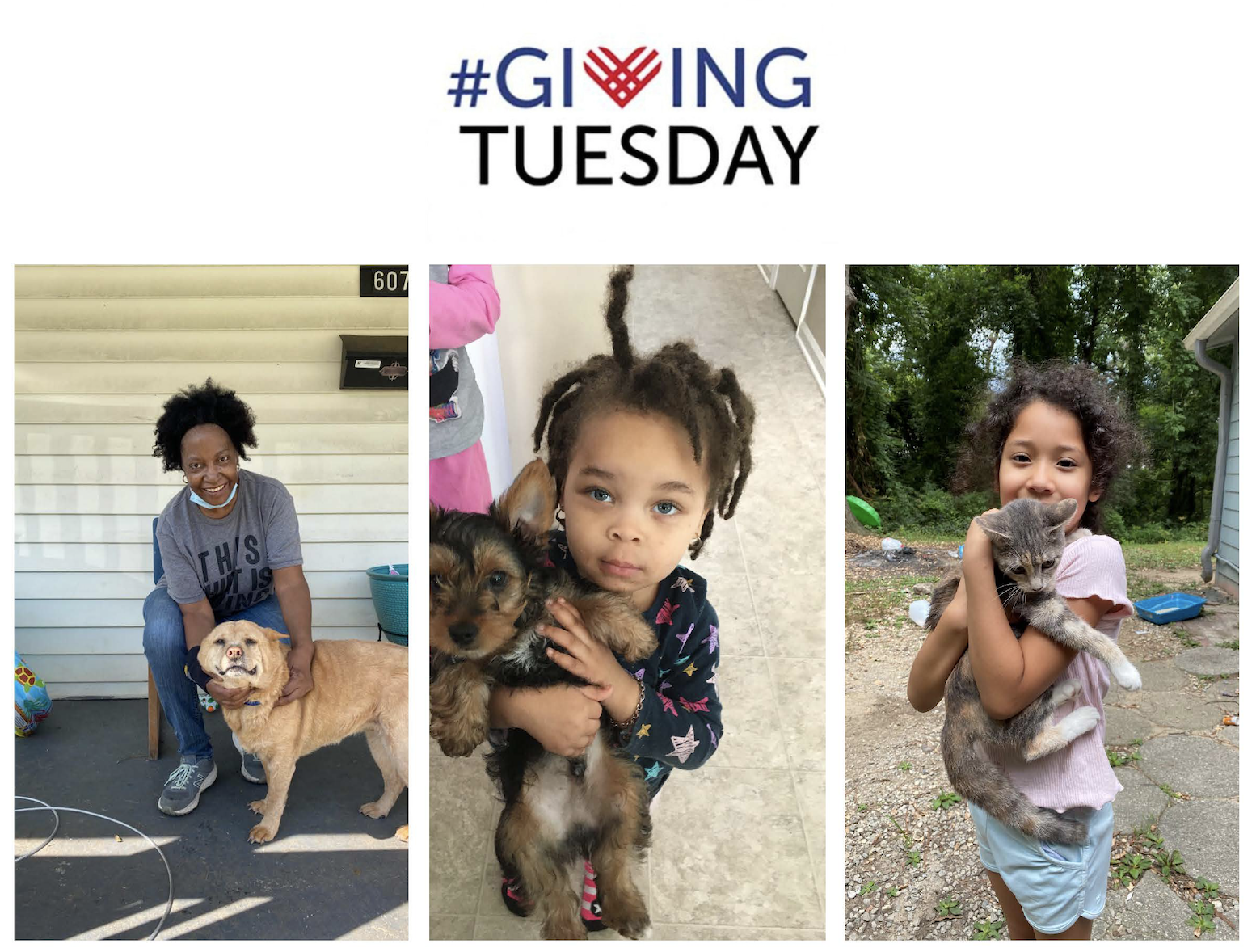 The season for giving is here and you can make your gift go ever further for people and pets.
Beyond Fences has generous donors matching Giving Tuesday support dollar for dollar up to $24,500 so give now and give generously to help us reach our goal of $40,000!
$49,065
of
$40,000
raised
Thank you to our matching donors!
Caroline Green and Erik Dorsch - $4,000
Joe and Donna Philipose - $3,000
Linda Clark - $3,000
Beauty Saves the Beast by Saluja Cosmetic & Laser Center - $2,500
Anonymous Donor - $2,000
Broadway Veterinary Hospital - $1,000
Guy and JiaMei Read - $1,000
Mark Mullin - $1,000
Natalie and Fred Ames - $1,000
Gladys Richardson - $1,000
Patti Clayton - $1,000
Anonymous Donor - $1,000
North Paw Animal Hospital - $500
Dean and Janet Stevens - $500
Will and Sarah Brady - $500
Anonymous Donor - $500
Marilyn Weaver - $500
Janis Ayers - $500