Any dog lover knows that connecting with people through their animals is the best way to make new friends.  That's what makes Beyond Fences fun.
It takes all kinds of help to make our program work. Certainly we need people to help build the fences each weekend (no experience required). But we also need drivers, fundraisers, sponsors, and more. If you have a skill, there's a good chance it can be put to work towards our mission.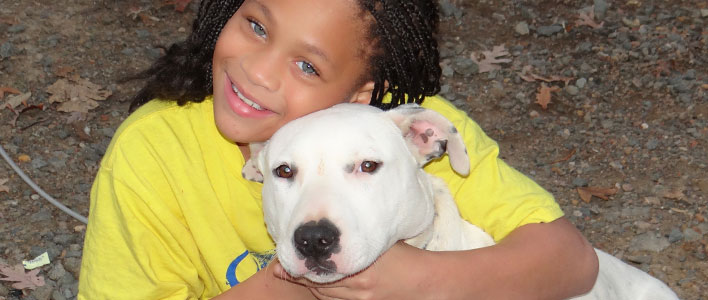 As a volunteer, you'll learn more about the true meaning of community. Whether we are building or repairing fences, transporting dogs to and from their vet appointments, or delivering supplies like tarps, crates or flea/tick medications, we are always working together with friends. And the work goes much more quickly given the power of numbers.
Along the way, you'll get the satisfaction of helping a family, keeping dogs happy and healthy, and bringing to life a positive change in your community.  In fact, we find we gain just as much from the experience as the fence recipients.  That's the reason people come back weekend after weekend to donate their time: it just feels good.
For information about volunteer opportunities and to join our listserv, please email info@beyondfences.org.