Spay Neuter Program
James was surprised when he realized Coco was pregnant. He had been very careful not to let her out of his sight while she was in heat. Or, so he thought. Coco's pregnancy made James realize he could never be too careful and the best way to ensure she had no more litters was to have her spayed. With four children, a wife, and Coco to care for on a tight budget, he knew providing her with a spay appointment would not be financially possible. Lucky for James, we had recently provided a spay appointment for his neighbor's pet so he knew just who to call to join the Litter Quitter Club.
Spay/Neuter is the core of our work. Through our spay/neuter program, we provide free spay/neuter and vaccinations for every unaltered pet we meet. We also provide transportation to and from the spay/neuter appointments. Keeping pets healthy and reducing the number of litters born is at the very heart of our mission.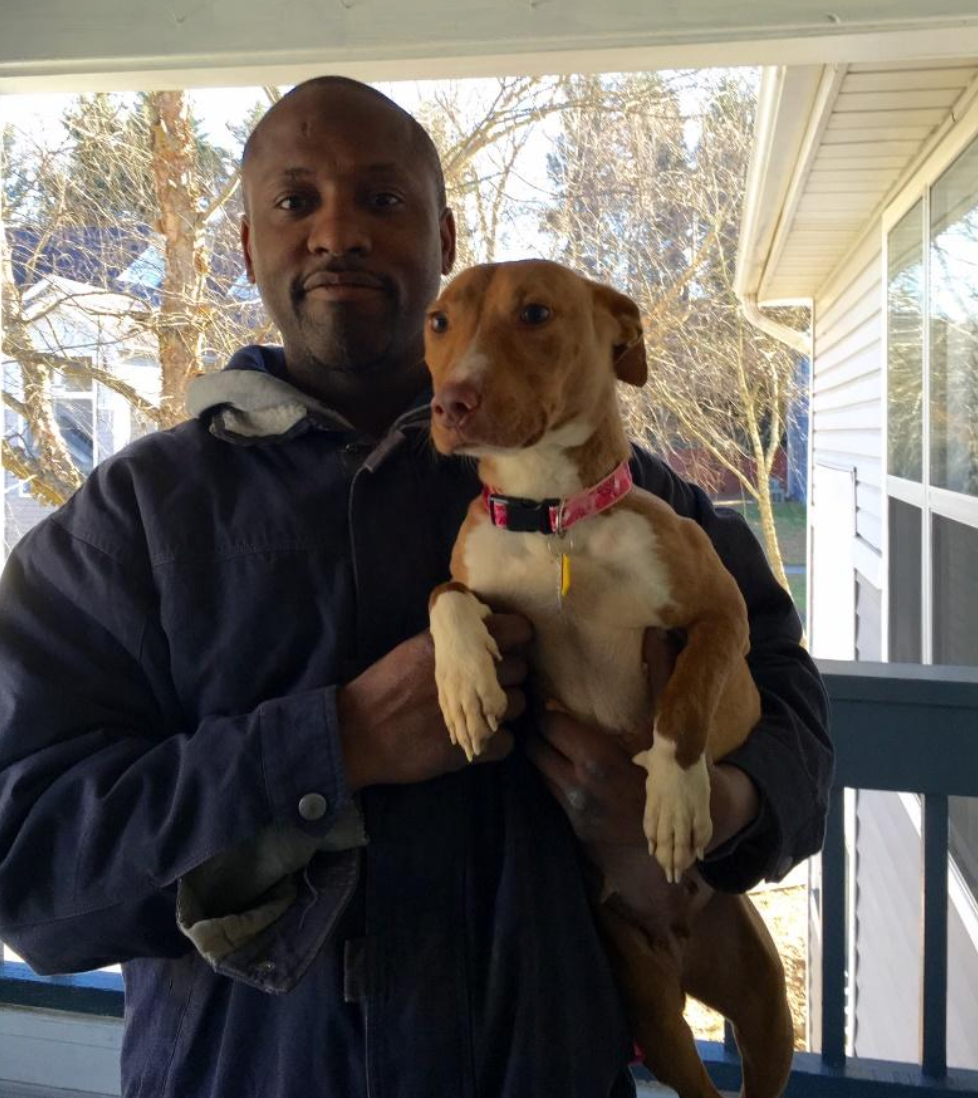 Donate
Your donation in any amount helps us continue to provide this life-saving service to the pets we meet. You may also choose to sponsor a spay/neuter appointment for one of our pets featured below.