Sponsor a dog for a Coalition To Unchain Dogs family
We do so much more than build fences!
We've helped thousands of families provide care for their dogs – collars, leashes, de-wormer, flea/tick medications, indoor crates, dog houses, basic vet care, vaccinations, spay/neuter and of course fences. Everything we supply to our clients helps enhance the human-animal bond between our clients and their pets and improve their quality of life. All of these resources contribute to changing the expectations of a family, a neighborhood, and an entire community for their dogs.
This focus on long term, sustainable change is how we plan to end to the cycle of rescue and repeat and elevate the quality of life for the dogs and humans we meet.
Sponsoring a dog is one way you can help us provide these much needed services to Coalition families and their dogs. Select your favorite below, sponsor as a way to say thank you to someone, or choose to give a sponsorship as a gift.  When sponsoring in someone's honor, we will send an acknowledgment letter to that person so they know of your generosity.
Your "Care Package" Sponsorship donation will help us update vaccinations and provide a leash and collar.
Casey
Casey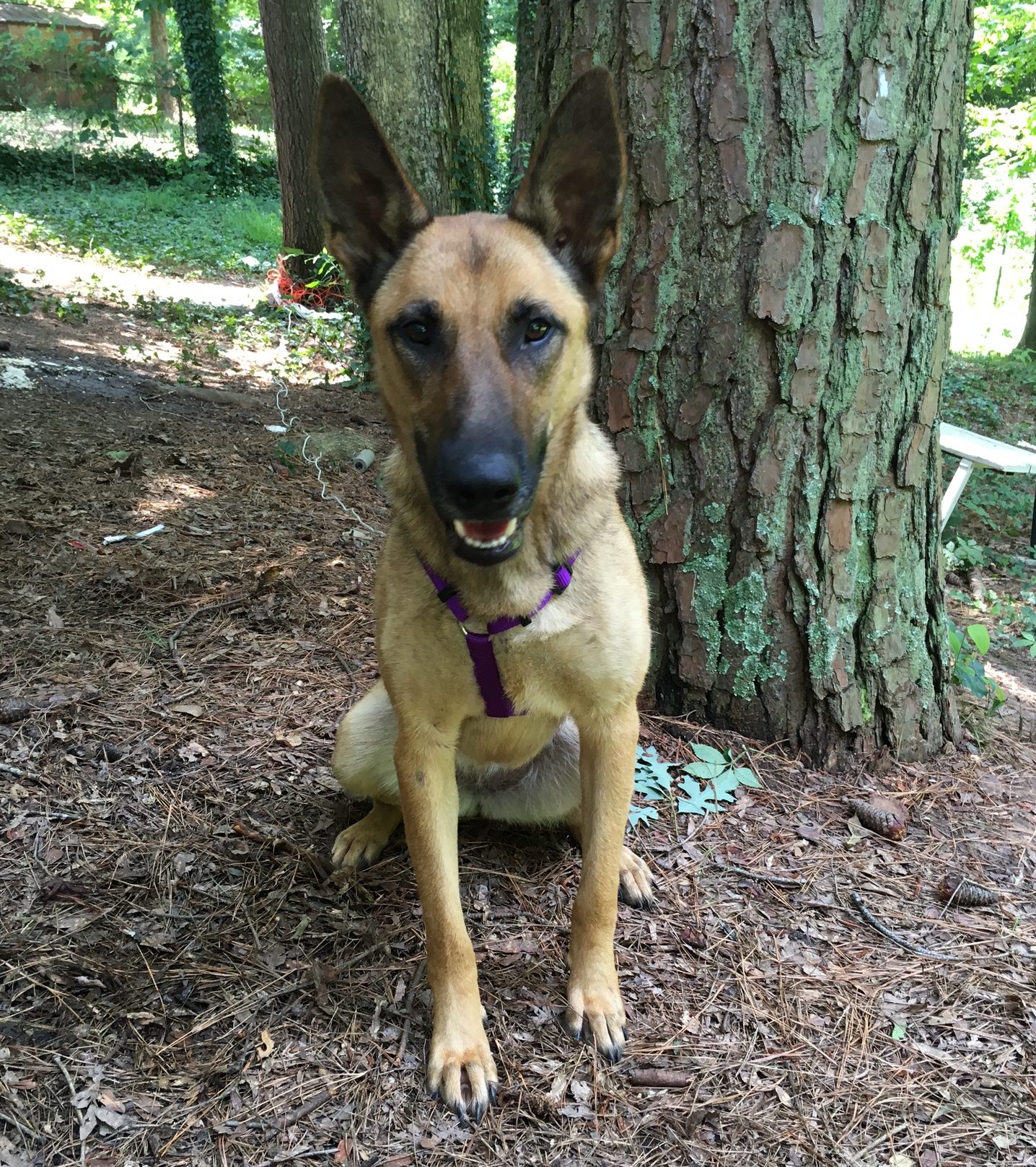 Broadie
Broadie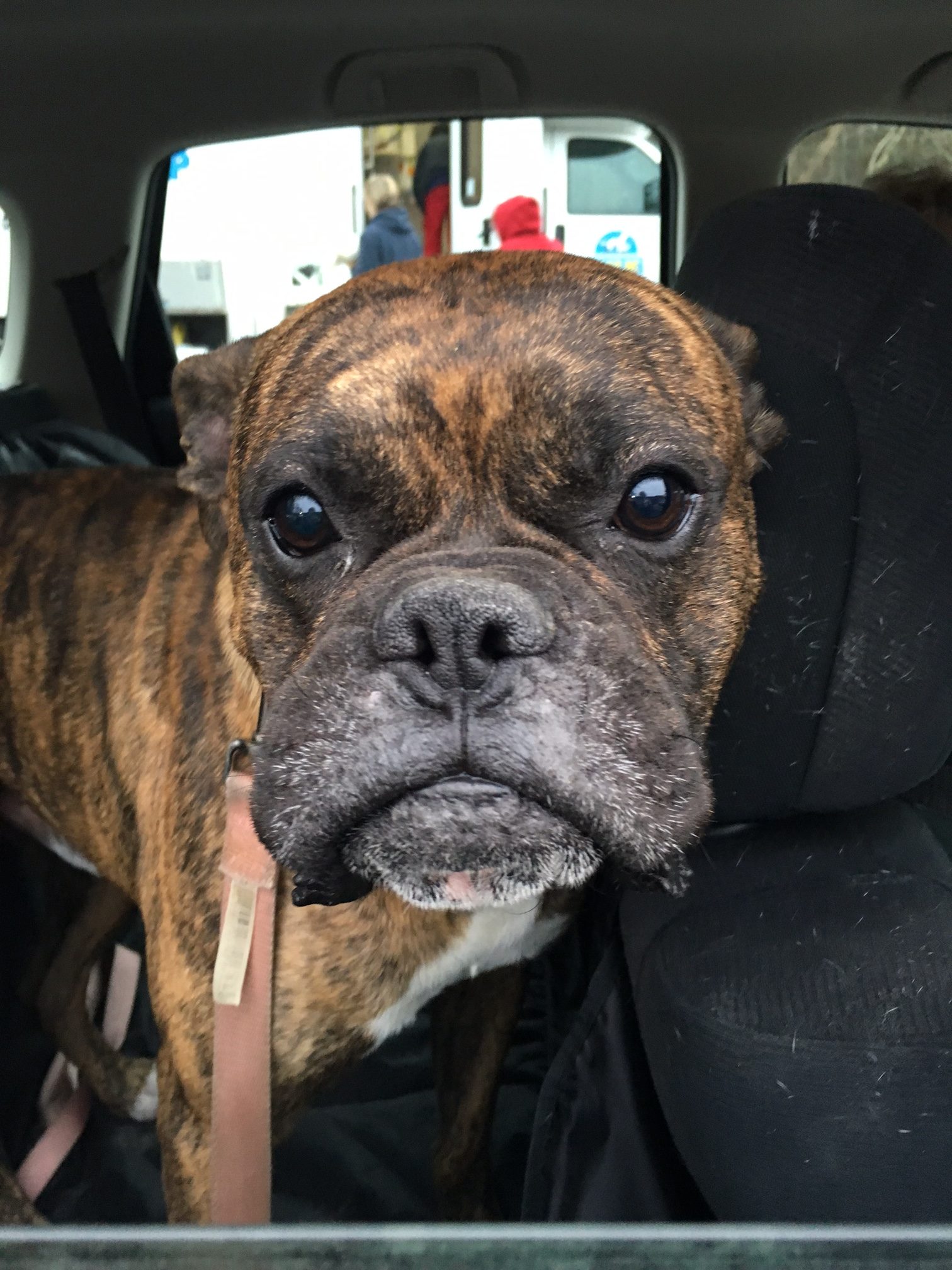 Ben
Ben has been sponsored!
Your "Spay/Neuter" Sponsorship donation will help us provide a vet appointment including spay/neuter and vaccinations.
Your "Movin' On Up" Sponsorship donation will help us provide an indoor crate, collar, and leash to the dog you choose. What better way to help a dog than to transition the dog from living outdoors to living inside the home!
Max
Max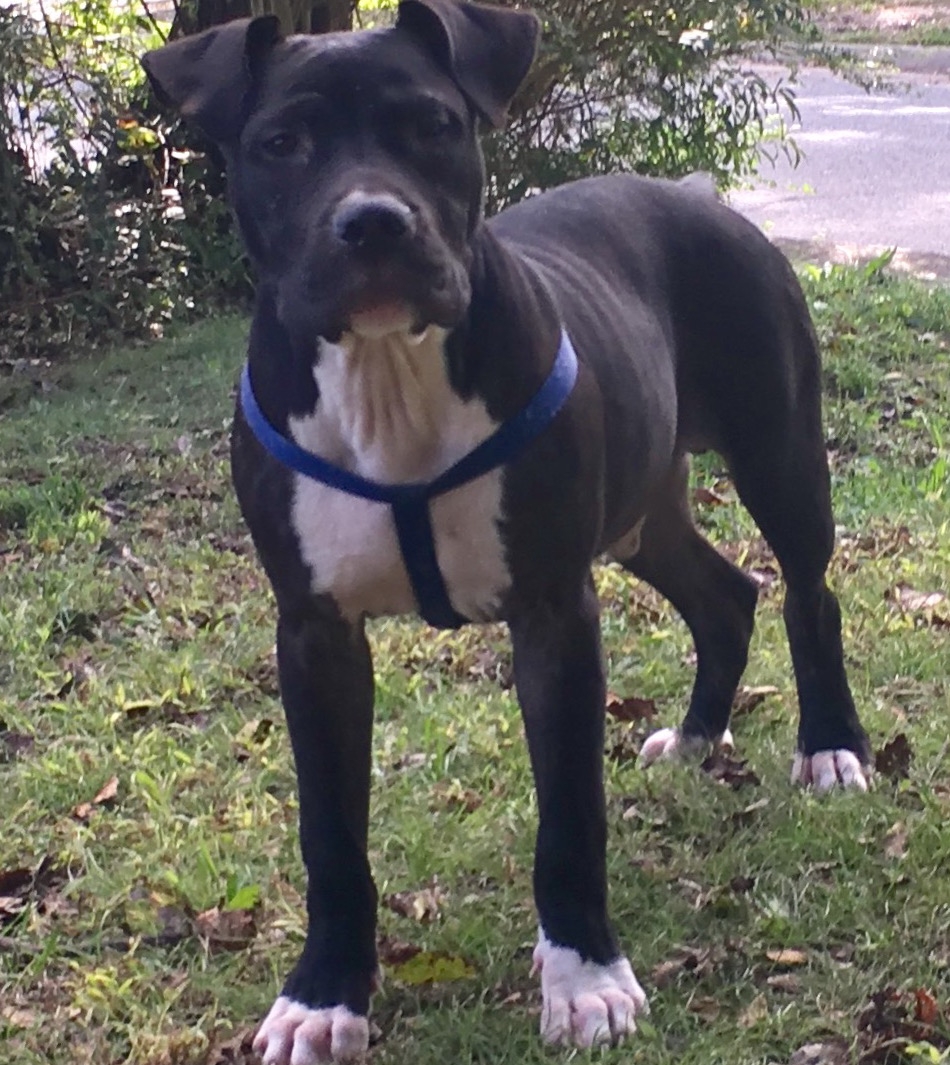 [checkout_category id="9″ suborder="ASC" suborderby="id"]
[checkout_category id="10″ suborder="ASC" suborderby="id"]
[checkout_category id="11″ suborder="ASC" suborderby="id"]
If you prefer to pay for sponsorship with a check, please send it to:
Coalition to Unchain Dogs
PO Box 3259
Durham, NC 27715